About Us
Ashley Dewey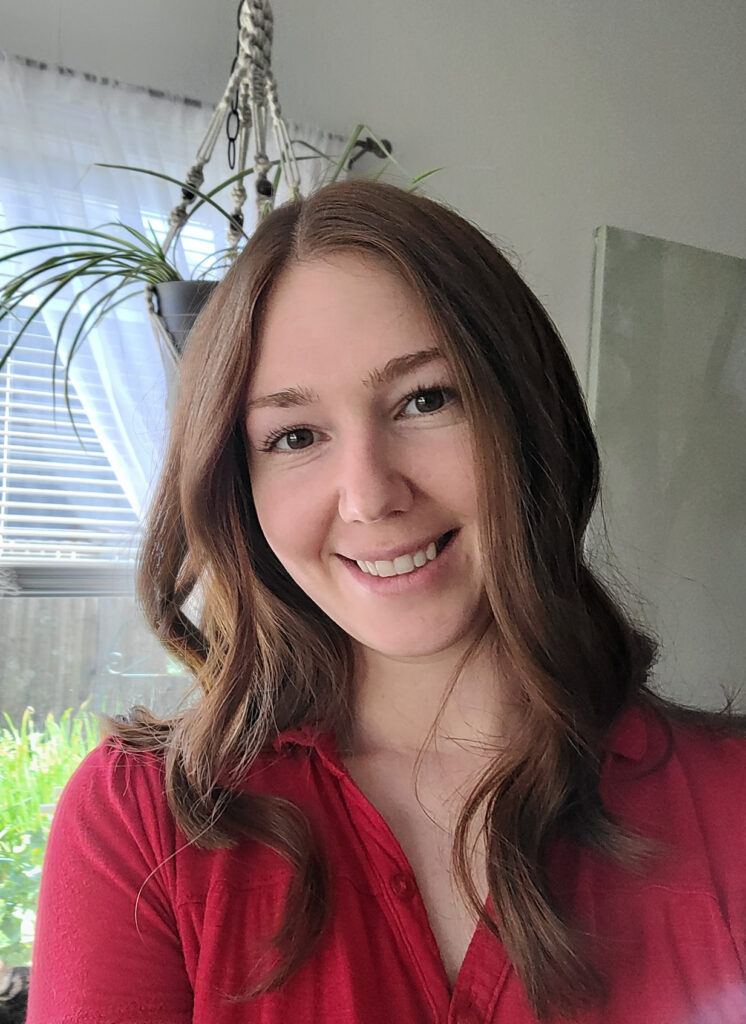 Quantum Coach | Reiki Fairy
I'm Ashley, I've combined my expertise in human design, psychic guidance, and reiki energy healing to provide you with the shortcuts to your mastery. HD is your biggest permission slip to be you and life is meant to be delicious to you!
Ashley Dewey on Facebook: www.facebook.com/ashley.dewey.12
Human Design is a tool to show how your energy communicates, sells, how you operate best and so much more.
I offer 60 min Human Design Readings. We will deep dive into your energy type, strategy, and authority. These 3 elements are the foundation of your design.
I will also cover your energy centers, and profile lines, and answer any questions.
You will leave with a greater understanding of how you uniquely operate and have practical tools to bring you back into alignment.
Nina Alyssa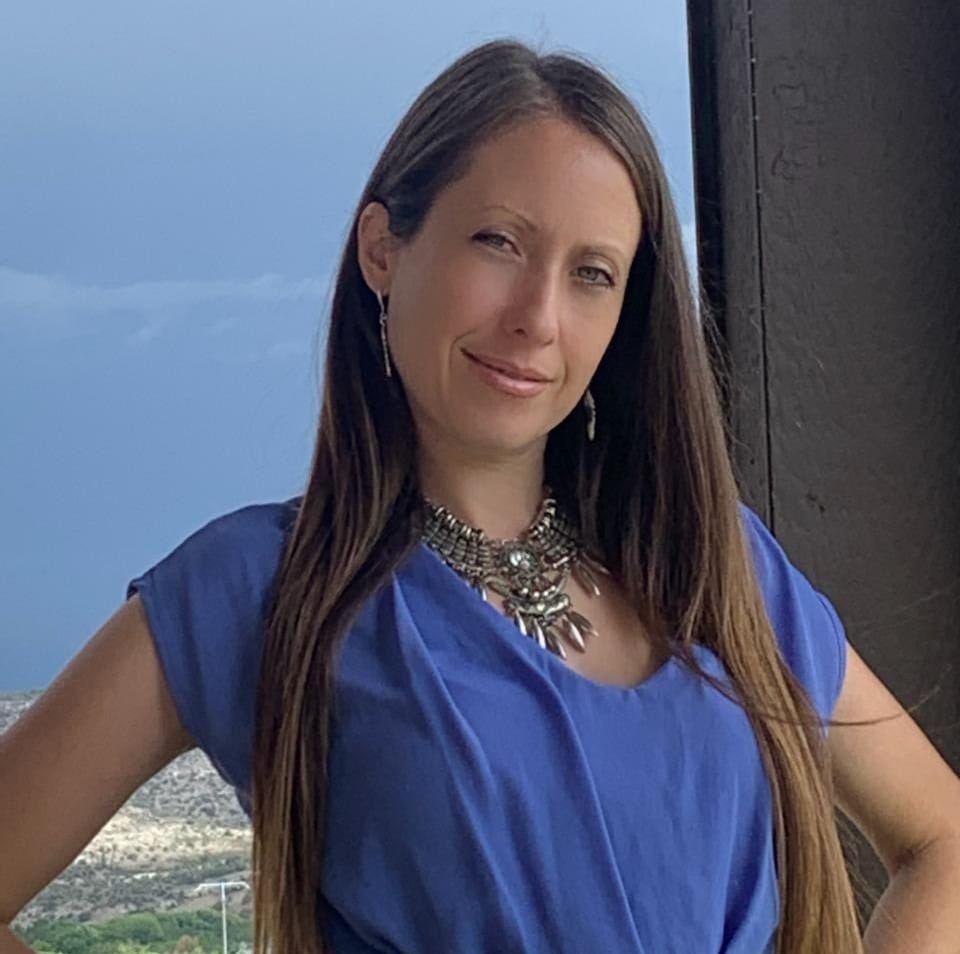 Nina Alyssa is the owner of Angelic Alchemy, Transformative Energetics, in Sedona, Arizona, and has over a decade of experience in the energetic and holistic wellness industry. Nina is working with a team of brilliant minds she refers to as the "conscious collective", to further the creative biofeedback analysis and charting process available for Quantum-Patient care and coaching.
Nina Alyssa on Facebook: https://www.facebook.com/TransformativeEnergetics
In response to these uncertain times, Nina Alyssa had created a safe space for professionals and patients to explore and journey from the comfort of their own homes! Her goal is to help professionals and patients to explore the inner depths of wellness and create possibilities for energetic, emotional, and physical relief.
In-Depth Charting
Assisting Frequency Blend
Energetic Clearing and
Resonance Entrainment, and
World Class Coaching!
Acceleration, Resonance & Entrainment
Are you next? Come experience Quantum Coaching at it's finest!